Be the change you want to see in the world.
Gandhi
There is no escalator to health and happiness, you have to take the stairs, but it can be fun. 
Are you a parent struggling to support a child with anxiety?
Are you a parent or teacher looking to support the overall wellbeing of the children in your care?
Do you feel driven to support them to get the best out of themselves?
Does your heart yearn to provide the skills and tools to enable children to navigate this world feeling confident, centered in themselves, responsive to all life has to offer them?
Let's imagine a world where we all shifted our perspective from good and bad to living a set of experiences.  All our life experiences are either lessons or blessings.  All our behaviours a gift guiding us to our internal needs.  Challenges accepted as opportunities to grow our internal understanding of how amazingly unique, creative, and full of wisdom each of us are.  Our children viewed as units of creativity rather that units of productivity.
The following solutions aim to support you to shift your perspective in a way that will enable you to understand and interpret children's behaviour so that you feel empowered to respond to their needs.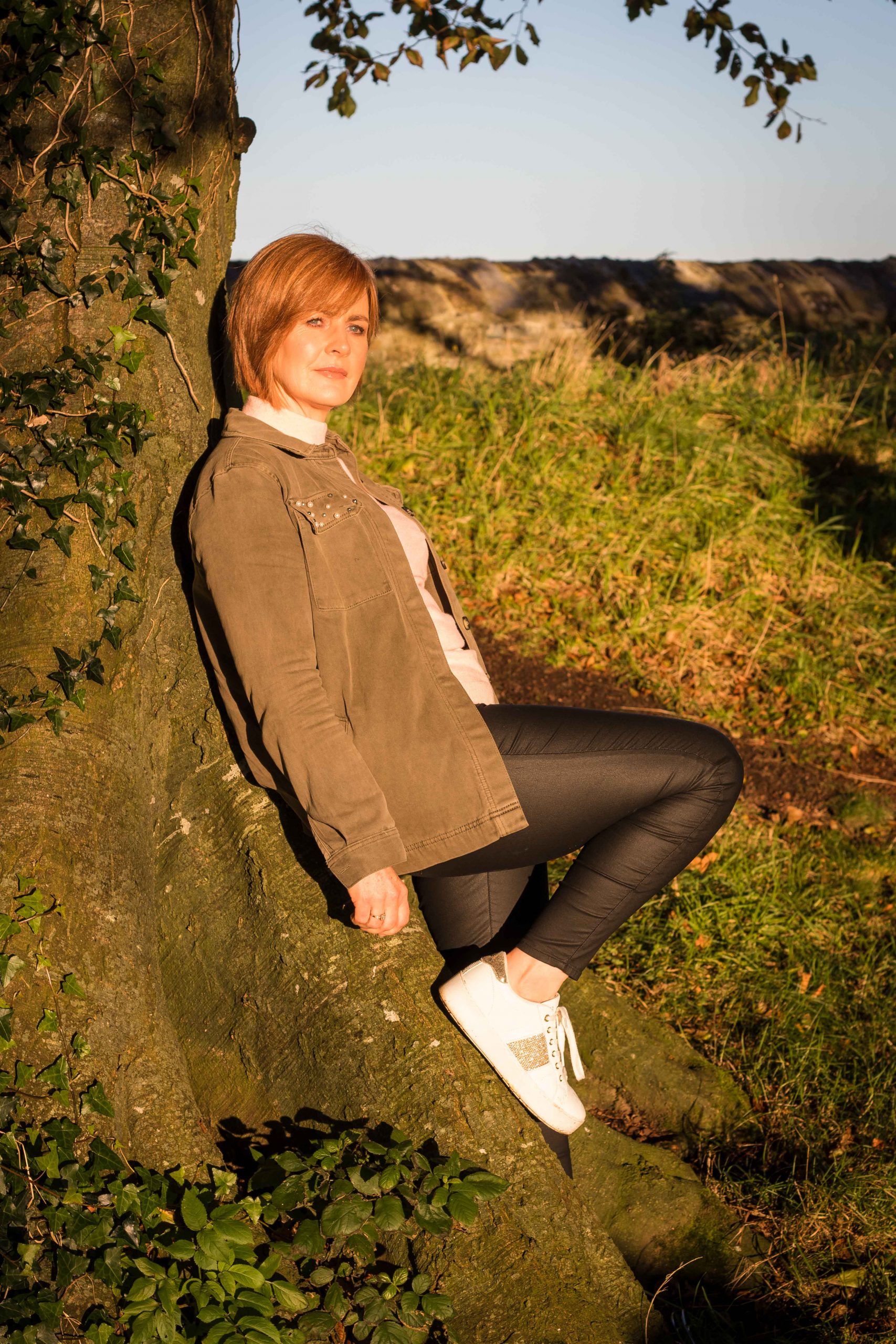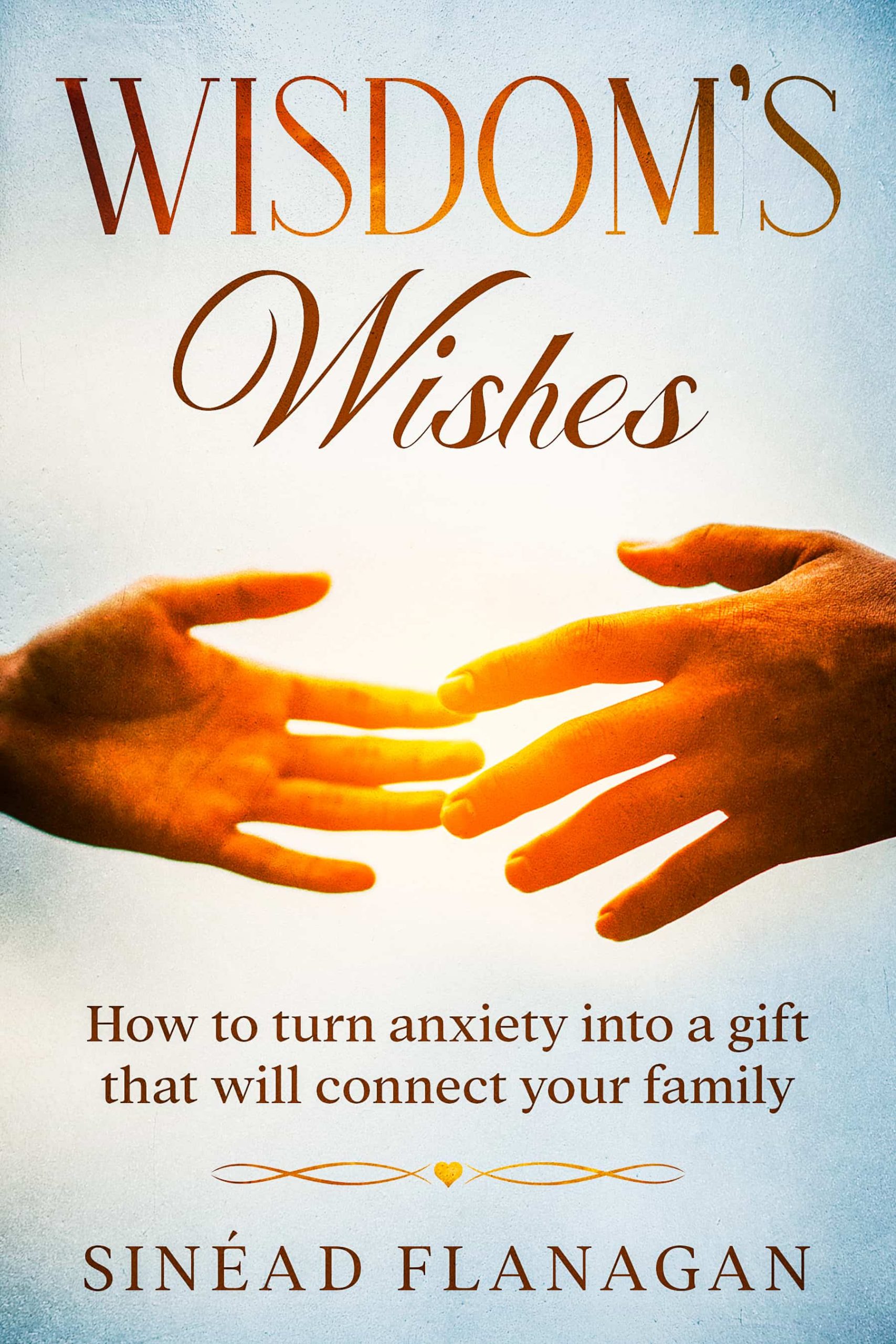 Sign Up to Get A Chapter of Wisdom's Wishes Free
Enter your email address below to get a chapter of 'Wisdom's Wishes' your guide to turning anxiety into a gift that will connect your family and get access to other news and subscriber-exclusive content:
Excellent open & supportive conversation
I have only just begun your book but found our recent meeting very insightful and supportive. I look forward to reading and sharing the knowledge in your book with my family. Many thanks
Brilliant Experience and Result
We had a home counselling session with Sinead for our daughter who was suffering from severe anxiety and school refusal. The session itself was broken into elements for all the family, for my daughter and for us as parents. Everyone got something from the session. She is a great communicator and was able to explain in clear and understandable terms to our daughter why she was feeling the way she was. She also gave her techniques to help her overcome her issues. She finished up the session with us, the parents, to help us understand what our daughter was going through and how we could help her. Since then there has been a dramatic improvement in our daughter's behavior and she is back in her class for the first time in months. We would highly recommend Sinead.
A must do for everyone
Sinead delivered an excellent workshop, which was extremely informative, where she gave many relatable examples of all the points she was making. She is really approachable and has a wide knowledge of anxiety, which she is more than willing to spread. She was also really quick to answer questions with succinct and useful information, backed by methods and examples. After attending this workshop, I am much more alert to and aware of many ways of pre-empting and also helping with any issues my child might have, as well as being better informed in relation to my own mental health. This is a workshop that everyone should do. And I can't wait to read her book too.
Thanks Sinead.
Amazing learning experience
Best of the best..sinead was amazing with my kids and we learned loads..the best
Anxiety Workshop for Students
The sessions were informative and equipped students with strategies to cope with obstacles in their lives. The students loved it.Thanks Sinead