Creating Calm, Confident, Centered, & Resilient Children
Relax Kids is 7 Step Programme taking children age 3-12 from high activity, movement games through Stretching, Massage, Breathing Exercises, Positive Affirmations, concluding with Guided Meditation.
These classes cultivate self-awareness in your child, helping them realise they are born with an inner wisdom, their innate light, learning how to access and express it. Resulting in calm, confident, centered, & resilient children.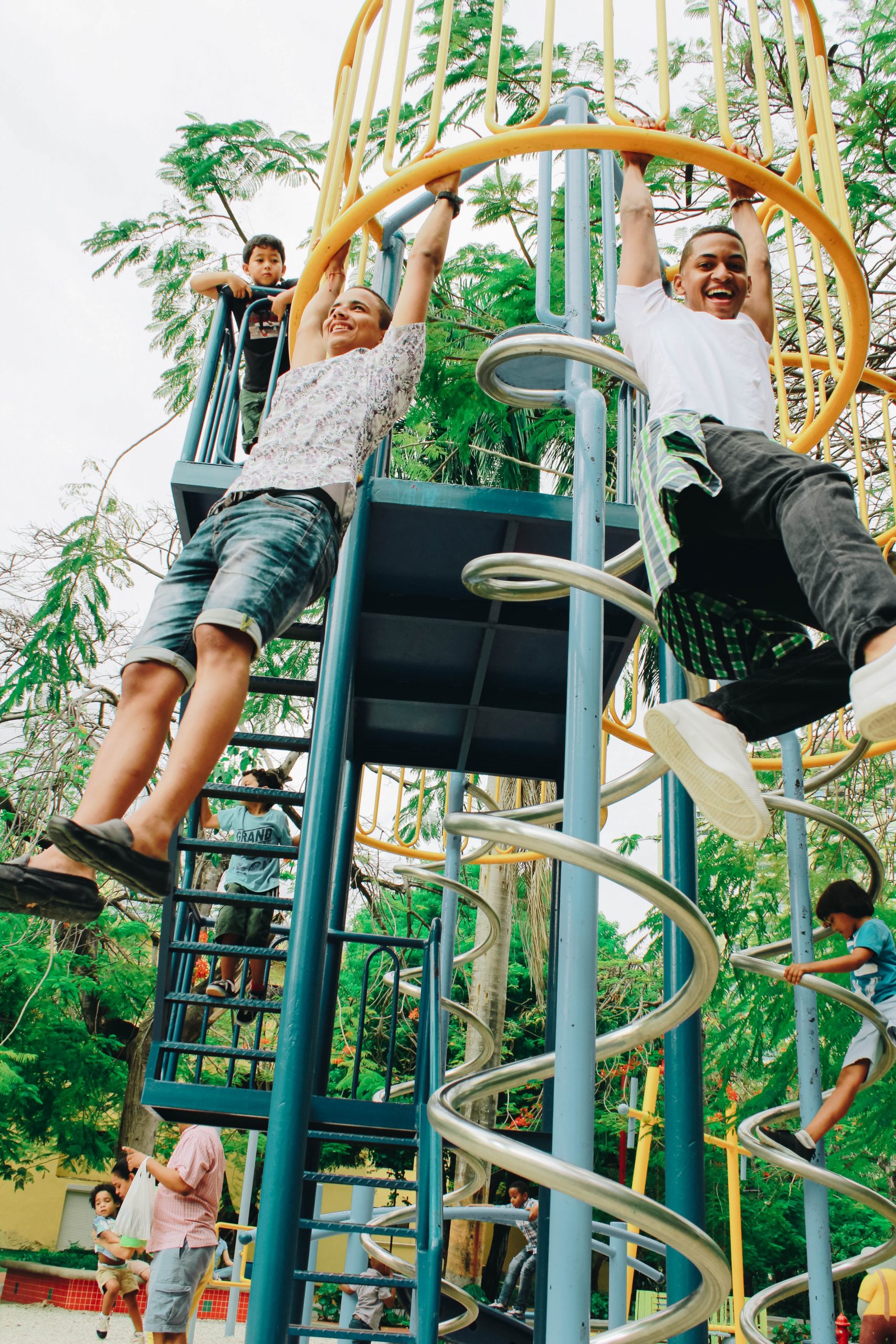 Anxiety Workshop in Schools
I offer anxiety specific workshops for schools, where I work both with children (during school hours) and parents (that evening). Children and parents will walk away from the workshop understanding the mind body connection and how anxiety affects them both mentally and physically. Children learn & experience a set of simple age – appropriate action based skills that they can use to self-regulate and thus express their needs calmly. The workshop will provide both with a shared language and understanding thus facilitating and encouraging open, transparent, timely communication.
If you're interested in booking a workshop for your school (nationwide), please download the full workshop details below.
Benefits of Relax Kids
Regular short bursts of relaxation throughout the school day have been proven to help: 
✔ Increase concentration, focus and attention.
✔ Identify and manage emotions.
✔ Improve learning and school performance.
✔ Build sustainable strategies to manage stress and anxiety.
✔ Reduce negative thinking and behaviour.
✔ Aid self-control, emotions, and conflict resolution.
✔ Equip pupils with simple behaviour management strategies.
✔ Improve listening skills, social and communication skills.
✔ Reduce anxiety, bullying and peer pressure.
✔ Improve positive thinking, confidence, and self-esteem.
My 7-year-old daughter has benefited greatly from Relax Kids.  She is very clever and smart but before Relax kids she would have been nervous and anxious.  She was getting bullied at school and took everything to heart.  she slept in my bed.  Now things have completely changed, school is going really well, she learned how to tell who her friends are thanks to the "Cactus/flower Friends" rules.  She has the confidence to stand up for herself now which is great.  She knows how to calm herself down if she gets stressed.  She has a very positive outlook and now sleeps in her own bed.  I am very thankful and grateful to Sinead for all her help.  I would recommend relax Kids to anyone.  My daughter has really blossomed.
MT- 2018
My 12-year-old daughter attended Relax Kids programme in her local school.  Prior to attending the programme, she would be very anxious and lacked confidence.  She worried when she had to do tests even though she is very bright, she found it vey hard to cope with the pressure.  Wow when she has a test now, she breaths in and out and tells herself that she can do it.  I find her much more able for the up's and downs of life now.
I would strongly recommend the Relax Kids programme to any parent and hope it continues in the school.
JK – 2015