If you change the way you look at things, the things you look at change.
Wayne Dwyer
Is your child struggling and their behaviour is having a negative impact on both you as their parent and the family unit?
Are you having constant little arguments and battles about mundane, every day issues?
Do they complain regularly about tummy aches, headaches or refuse to go places that they enjoy?
Sometimes you feel that they have forgotten how to laugh and your thinking where is my little happy bub gone?
You're aware that there's something just not right, but you have no idea where to turn to. You instinctively understand that you don't require medical intervention, but you know you DO need intervention that you just don't have the skills to provide.
I know how you feel. I know it's scary, you feel vulnerable and quite frankly lost. Possibly even your parenting partner disagrees on the best way forward.
I've been there. I've been the mother googling until 2 a.m. in the morning, trying to find help, trying desperately to figure out what to do.
It took me years to understand that the behavioural challenges, resistance and sleep challenges were due to my child struggling with anxiety.
This is where I come in.  I fill the gap between professional psychologist and interfering granny.  I won't lie and claim to fix it for you, but I will give you the knowledge, skills, understanding and ability to empower your family to beat and befriend their anxiety.  I will provide a framework for you to follow but you will be implementing the changes as and how you see fit for your family.
There is no one stop shop, fit all solution to this challenge. You are the expert on your child.  Let me guide you to an understanding of how to change the way you are responding so that you can turn this challenge into an opportunity.  Let me work with you so that you can understand how to use simple skills and everyday activities to sooth your child's anxiety and restore a sense of loving connections to your household.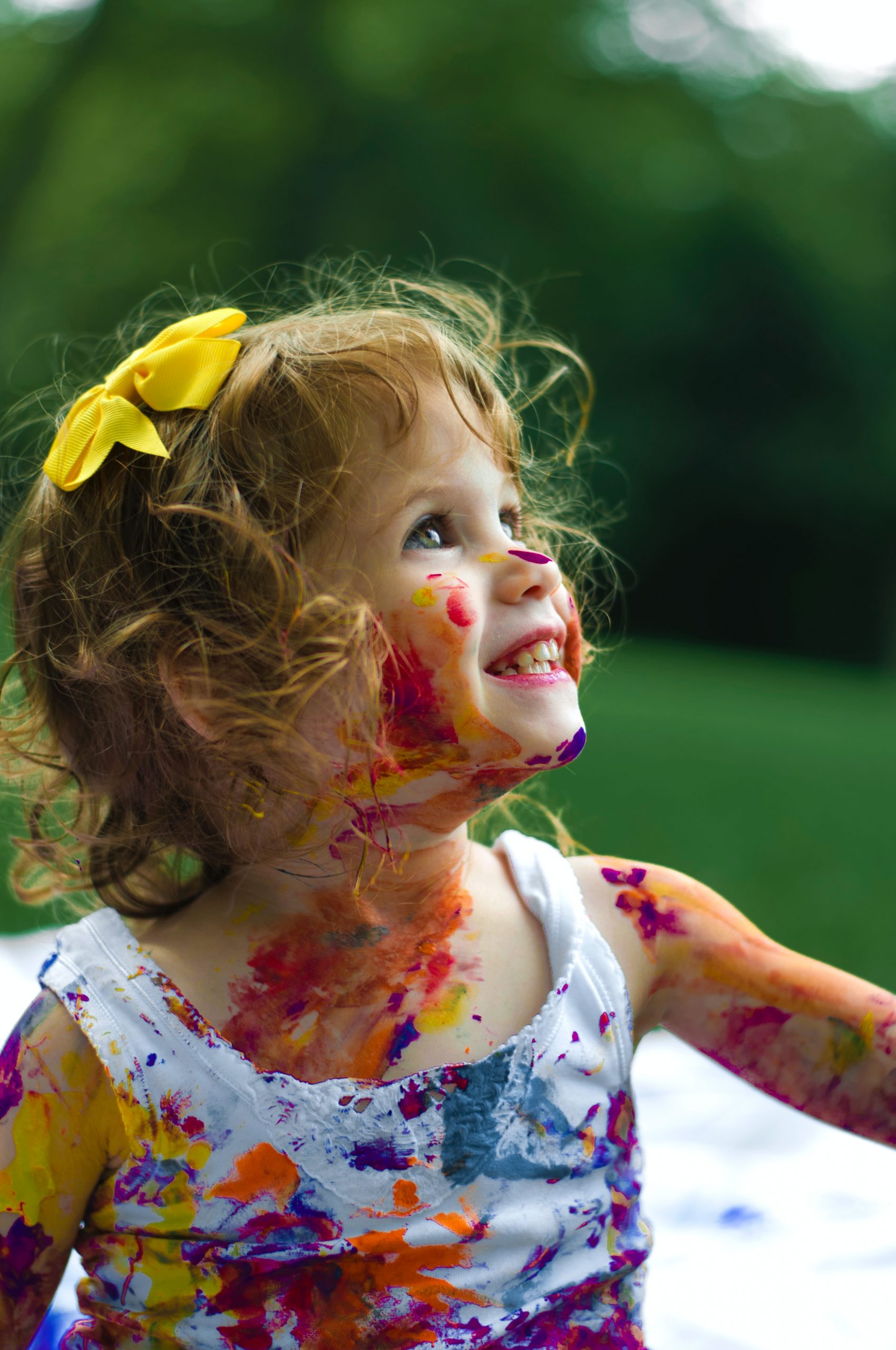 INITIAL CONSULTATION
We meet for an initial 60 minute Zoom Consultation where we explore the current challenges you are encountering as a family unit. I explain in detail, what the family session does and does not cover, the commitment required from you, determine how to personalise the session to your needs and whether or not I am the right fit for your family.
This Consultation is a once-off investment (€77).  There is absolutely no obligations to sign up for a family session from this call.
ONE-OFF FAMILY SESSION
Once we agree to work together to help your family manage anxiety as a unit, we schedule the family session. In my experience, families only need 1 session to gain all the skills, knowledge and tools they need.
The session is 2 hours long and can either happen in person in Edenderry or online via Zoom. You'll also receive follow on support with access to me if necessary for 4 weeks following the session.
You will all walk away empowered, inspired, focused and equipped to take on this challenge together.
Book Your Consultation Call
Please note that you're committing to a 60 minute initial consultation.
Outside these hours please email hello@diy-wellbeing.ie so we can organise a bespoke solution that works with both our schedules.
My family were lucky enough to find Sinead and her family session exactly when we needed her.  Our family was in crisis mode and my husband and I were unsure what we needed to do to help our child who was becoming unrecognisable before our eyes.  A friend mentioned Sinead and we firstly spoke on the phone.  I felt better after just talking to her for twenty minutes.  We then spoke again with my husband on the call this time.  He had the same feeling as me.  This girl is not making any promises but is educating us and giving us a direction and map on how to help our child.  The family session was fun, informative, relaxing, and packed full of everyday tools so that our family could manage anxiety together.  Six months later, my child is bright, rested, well fed and relaxed.  It took commitment and focus but it was worth every second.  We are starting to see her personality again which is wonderful.  If you're struggling with a child with anxiety, Sinead's sessions should be the first place you start.
My child attended a once off workshop on anxiety in her school.  She came home bursting with excitement at all she had learned and insisted that I contact Sinead so that we could all learn about our monkey brains.  While my child had at times struggled with friendships and trying new things, I would not have described her as anxious.  Since the family session I am so much more connected to my child and she shares her inner thoughts with me more freely now.  I'm so grateful that we had the opportunity to complete the session prior to my child starting secondary school.  Now I am relaxed in the knowledge that she will come to me if anything feels hard for her.  Great session, great information.